ISOLATION INTERVIEWS: PARA FICTION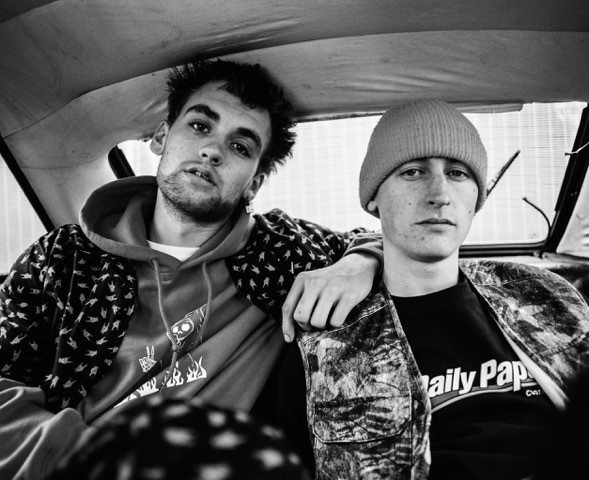 How are you guys doing? Are you currently isolating together?
We're currently at our parents' house isolating and staying safe. 
You recently did an interview with Fred Perry Subculture, how does it feel to have their support?
Yeah man, that was sick for them to reach out feeling truly blessed about that. Big thanks to them for showing support. Fred Perry has always done some nice pieces and I love the fact they put on shows for up and coming artists and bring them together
Where did your band name come from? What do you mean by, 'the worlds gone para'?
The band was originally called Parasite Fiction but then our mate suggested we change it to Para Fiction which means a parallel fiction to your existence. 
I would describe Para Fiction as a sort of mash between punk and hip hop, would you say this is a fair description? What have been your influences behind your music?
Yeah that's pretty fair, we like surf-punk guitars a lot and post-punk is a big influence. We love hip hop and trap as well, so it definitely is a big mash-up of different genres. Spent a lot of time when we were younger playing in post-punk bands in pubs and venue's in Brighton and it felt like everything was naturally edging to a more beat-driven set up in terms of the bands.
I really like you guy's style, do you find with your genre of music that fashion plays a big part the culture of your music?
 Yeah for sure, though we're not mad fashionable people, to be honest. We're more into music but they definitely go hand in hand. Especially in punk music, you can see throughout history that fashion plays a big part in the movement and culture.
Anything else you'd like to add?
Thanks for the interview, lots of love. Our new EP EPISODE III: PANDEMIC is out on all streaming platforms, make sure you go check it out. The official video for 'ROY' will also be out soon so keep your eyes peeled for that.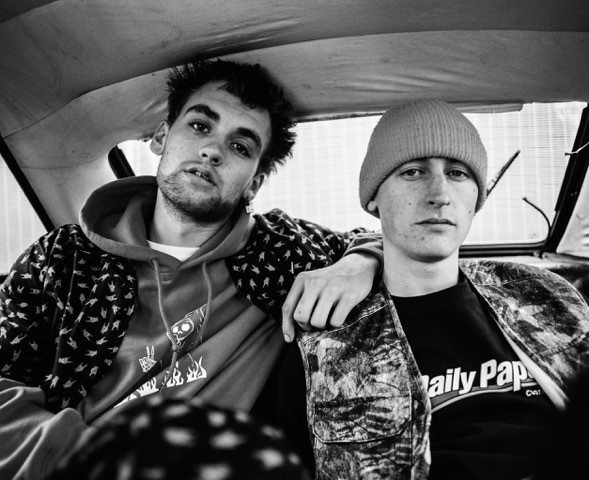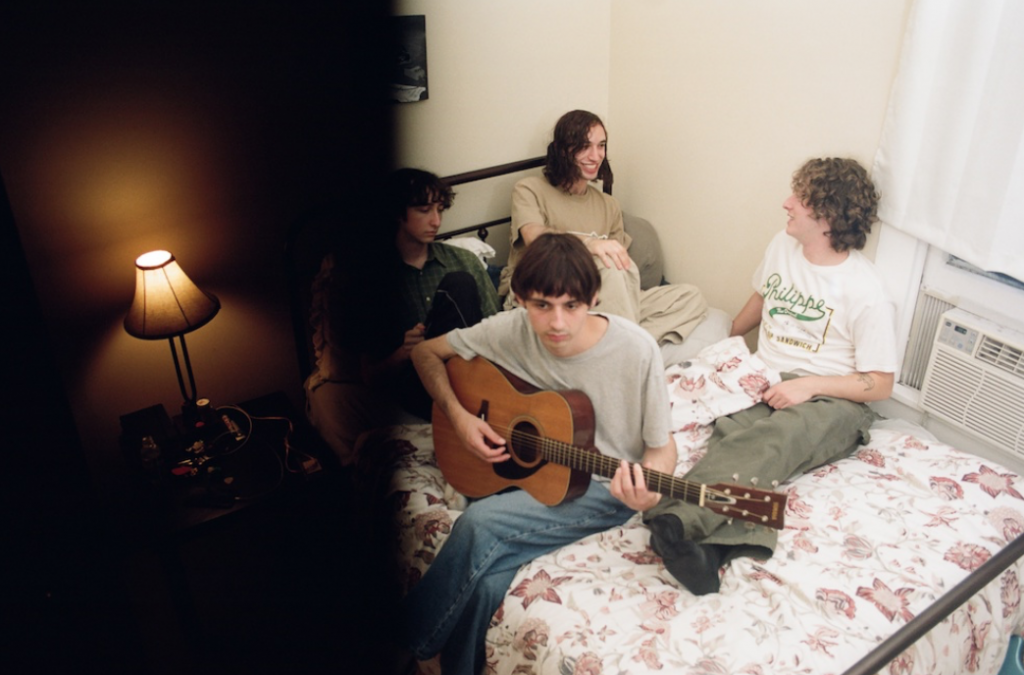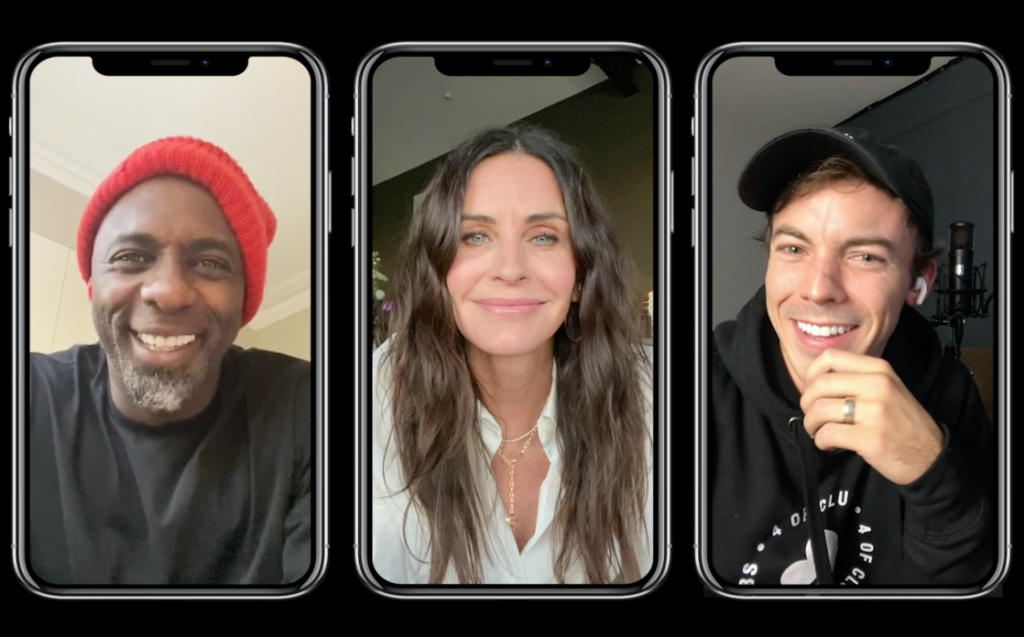 Producer, singer/ songwriter and DJ, Idris Elba's  first release of 2021 champions new and up and coming Canadian talent and hip-hop enthusiast Connor Price on their collaborative record 'Courteney Cox'. Released by 7Wallace and Price's Toronto based imprint, 4 Of Clubs, 'Courteney Cox' is high-octane and an infectiously hooky slice of synth-soaked trap – a playful and tongue-in-cheek homage to Connor's favourite actress and childhood crush.
Read More »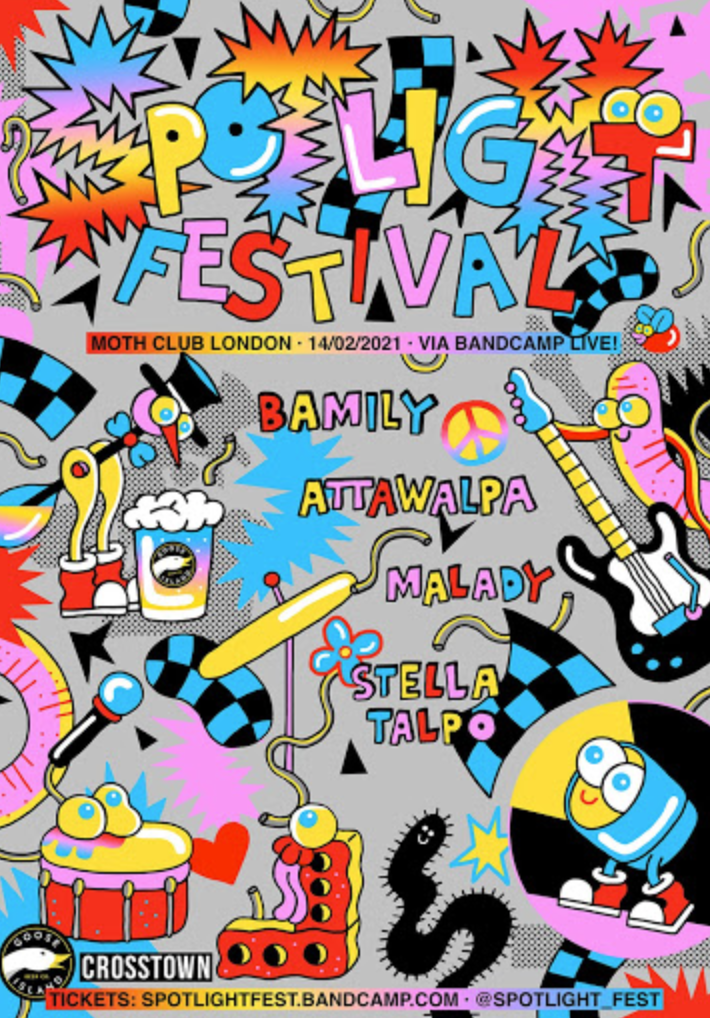 Goose Island Beer Company and Spotlight have announced the UK's inaugural virtual Spotlight Festival, taking place from London's iconic Moth Club on 14th February 2021.
Read More »
See The Artist's Socials Here: