ISOLATION INTERVIEWS: Pigeonhole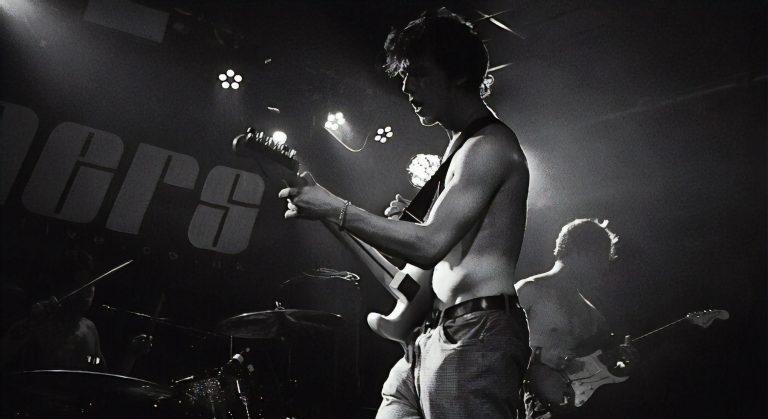 First of all, how are you guys handling isolation?
Not too shabby, starting to get used to it now. Figured out getting fried every evening isn't sustainable so toned it down to every other night; can't speak for the other guys but I imagine it's much the same for them too. Been working on some new tracks as well, not much else to do now.
You release your latest single, 'Death of a Blue Whale' at the beginning of April, can you tell us a bit about that, please?

Yeah, we were planning to put it out earlier but when you haven't got any management or deadlines on your arse you tend to be a little late with things. A lot of people have asked me if it's about the pandemic and it's not. People can make their minds up themselves but it's just a rant really, it's quite personal.
You guys have been going as a band for less than a year, what do you think your biggest success has been?
Not having imploded or broken up already? Haha. I'm not too sure to be honest. It hasn't been that long and we've been gigging consistently so haven't had a minute to stop and have a look at what we've done so far. Maybe we can do that with this time off. I'm pretty happy with how this single has turned out and I'm happy people haven't tried to constrict us into any genre or style just yet, I suppose that's a success in my eyes.
Are there any artists that influence your music or performance style?
I think we lend a fair bit from Country Teasers and The Fall, that sort of style, but I wouldn't say we sound anything like them. I've been listening to a lot of Legss and Famous, they were doing bits in London before lockdown came in. Jerskin Fendrix's new album has been on repeat as well, sick shit. Performance wise not so much; Stella Artois is my influence up there. Same as a lot of "performers" I just go kind of blank and whatever happens, happens. I haven't got myself in too much trouble yet.
You've played at a few different iconic venues around London, which one would you say is your favourite?
The Windmill, has to be. It's the venue I've been going to the longest and I've had more good nights there than I can remember. Felt particularly good to have a shindig on that stage after seeing so many of my favourites doing it there too. Special little place, they've got a fundraiser going now that I'd recommend people donate to, would be very unjust to lose it.
Anything else you'd like to add?
Not really, no. Except maybe to keep your guard up because I'm pretty sure we're going to crack and put another single out soon. It's unplanned but nothing makes sense anymore so why not.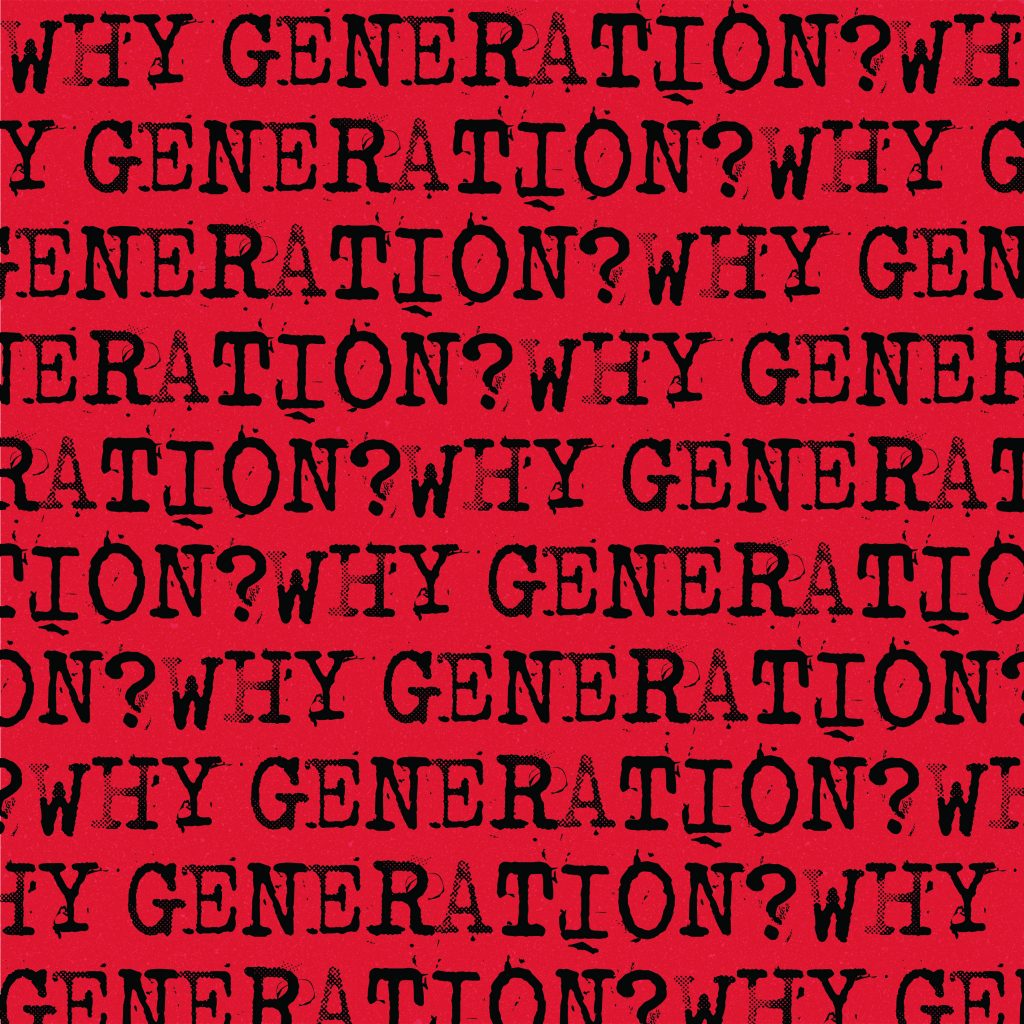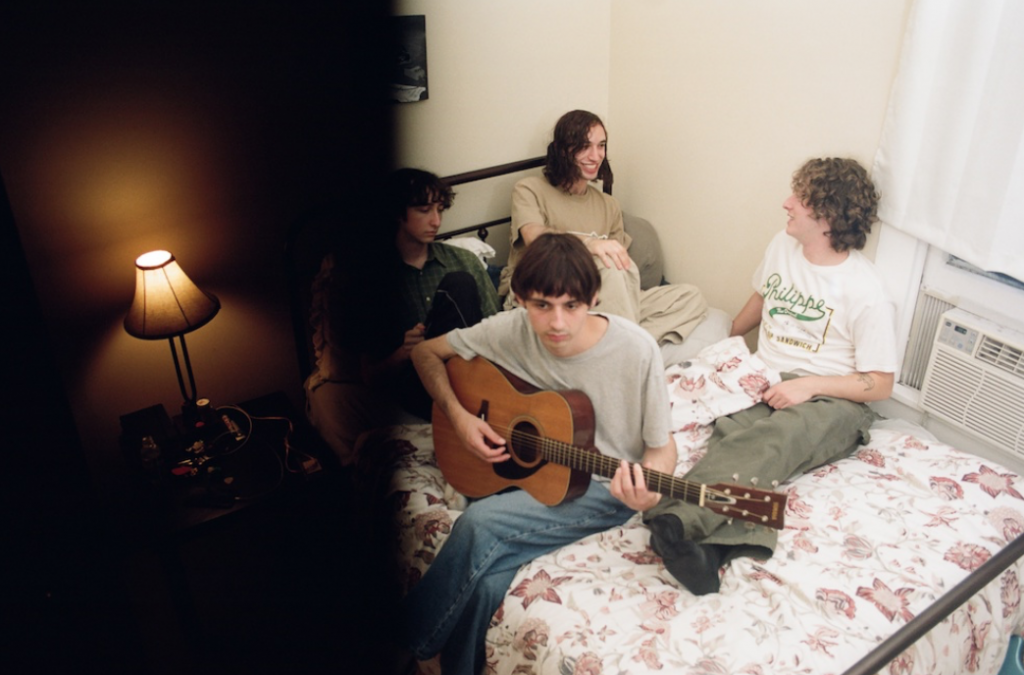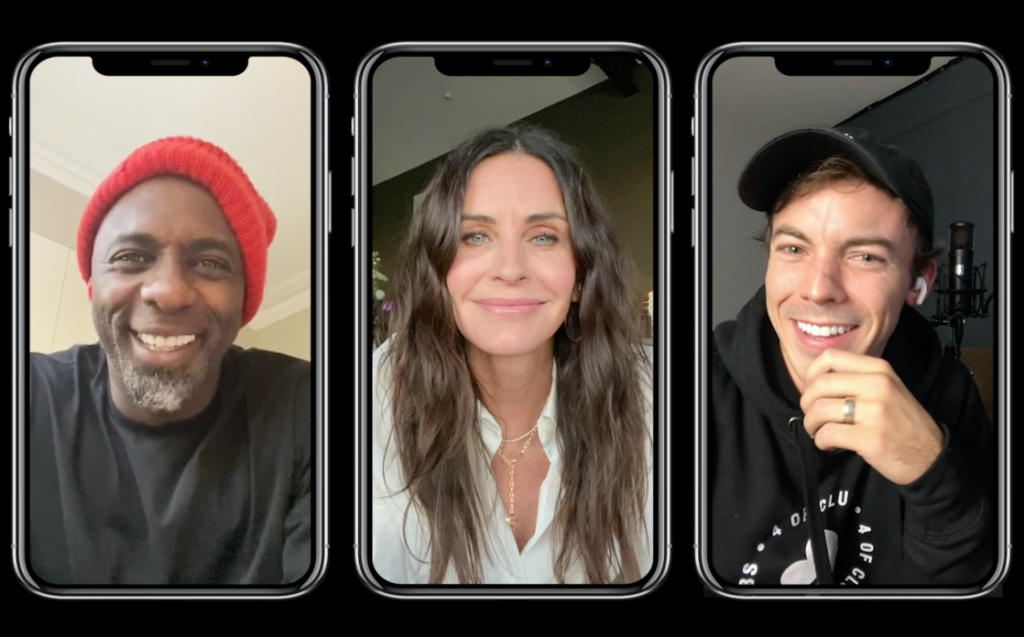 Producer, singer/ songwriter and DJ, Idris Elba's  first release of 2021 champions new and up and coming Canadian talent and hip-hop enthusiast Connor Price on their collaborative record 'Courteney Cox'. Released by 7Wallace and Price's Toronto based imprint, 4 Of Clubs, 'Courteney Cox' is high-octane and an infectiously hooky slice of synth-soaked trap – a playful and tongue-in-cheek homage to Connor's favourite actress and childhood crush.
Read More »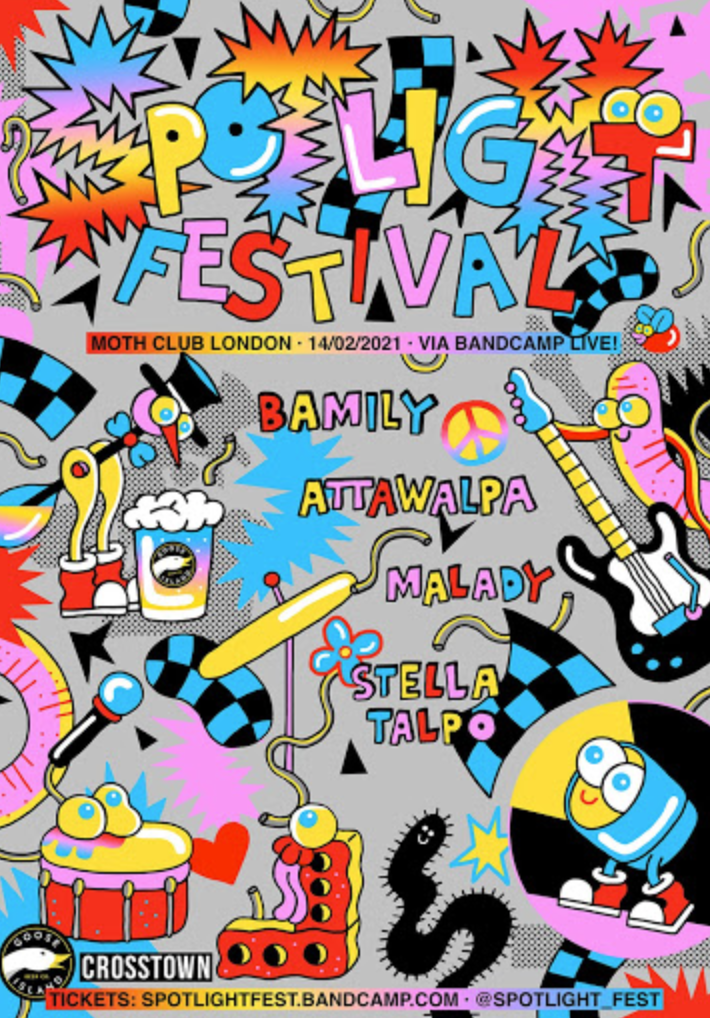 Goose Island Beer Company and Spotlight have announced the UK's inaugural virtual Spotlight Festival, taking place from London's iconic Moth Club on 14th February 2021.
Read More »
See The Artist's Socials Here: