ISOLATION INTERVIEWS: The Rills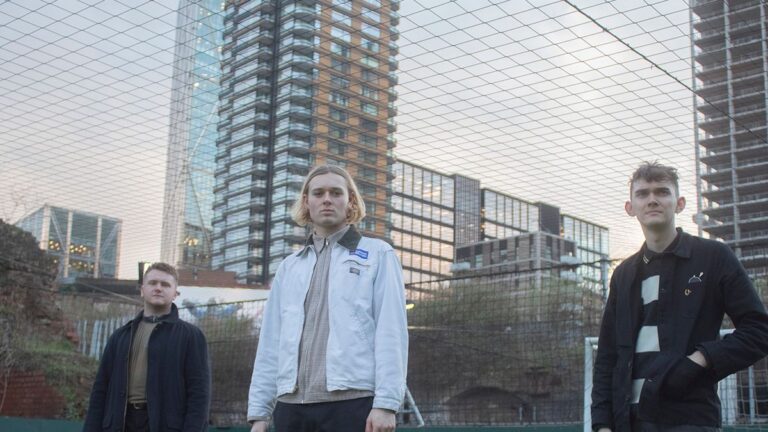 How are you guys all doing?
We're doing alright actually! Trying to keep as busy as possible during these weird circumstances! 
Can you describe your sound to someone who hasn't listened to The Rills before?
Our music is a delicate balance of punk and anthemic indie flavours. 

What inspires your music? Do you find that your songs come from real-life experiences?
Yeah, they are 100% I know that when Mitch comes up with the premise of a song it's always a call back to some event or feeling in our lives. Inspiration wise, we have always tried to take as much as we can from all styles of music! Most recently we've been experimenting with the fundamentals of R'n'B rhythms and trying our best to include them into our music without losing any of our punk/Indie influence.

Despite the isolation, what are your plans for 2020? 
We've got a few tracks in our pocket at the moment that we're hoping to release one or two later this year. The only reason we're hesitant about releasing anything during quarantine is that we love playing live and really want to get out there and meet everyone after we release a track. It's hard at the moment as we're definitely a band that loves the buzz from a live gig.
The Rills originate from Lincoln, are there any other Lincoln bands you want to give a shout out to?
Yeah, there are loads at the moment, Lincoln has had such a huge surge of great bands pop up in the past two/three years! Bands like Serena Joy who are really pumping life into the Lincoln indie scene! 
It's strange to see because we originally left Lincoln because of its lack of venues and music scene so it's really great to see the popularity of new bands create opportunities for Lincoln that we just didn't have when we lived there.
Anything else you'd like to add?
Just that if anyone reading this likes any of our tunes, go follow us on Instagram and Spotify! We love getting in touch with people who enjoy our Music, just pop us a message and we'll always be happy to reply!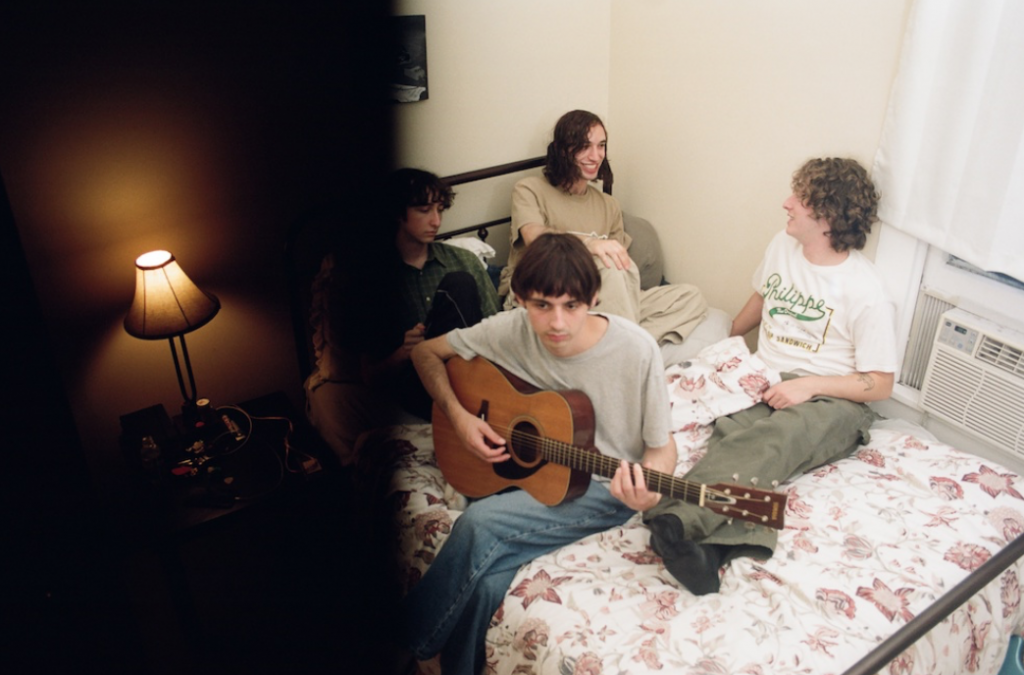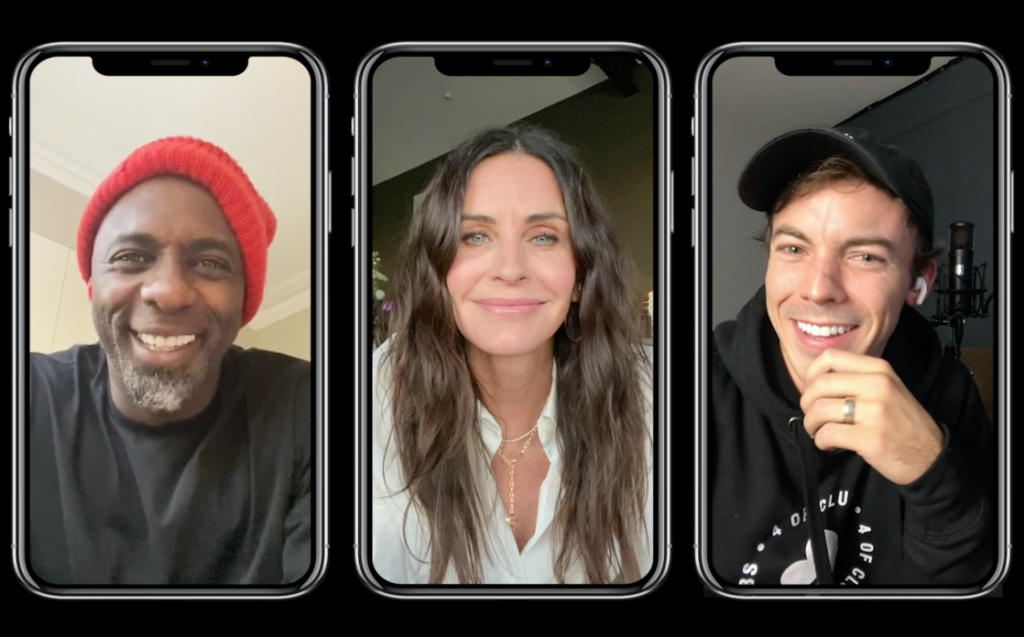 Producer, singer/ songwriter and DJ, Idris Elba's  first release of 2021 champions new and up and coming Canadian talent and hip-hop enthusiast Connor Price on their collaborative record 'Courteney Cox'. Released by 7Wallace and Price's Toronto based imprint, 4 Of Clubs, 'Courteney Cox' is high-octane and an infectiously hooky slice of synth-soaked trap – a playful and tongue-in-cheek homage to Connor's favourite actress and childhood crush.
Read More »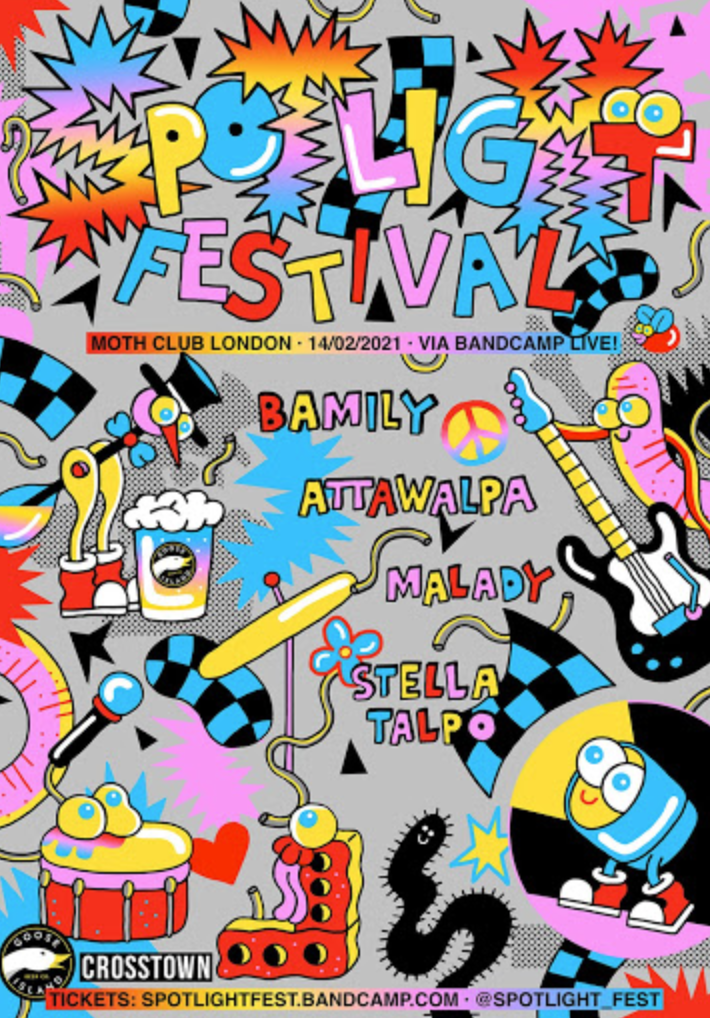 Goose Island Beer Company and Spotlight have announced the UK's inaugural virtual Spotlight Festival, taking place from London's iconic Moth Club on 14th February 2021.
Read More »
See The Artist's Socials Here: